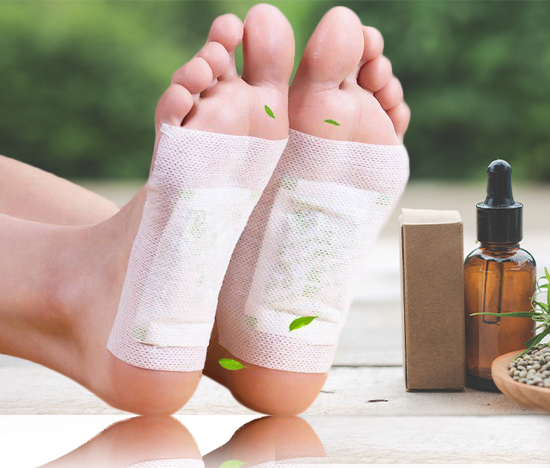 Wake Up Energized and Relaxed
Your Feet and Body Feel Better Overnight!
Do you go to bed with aching feet or wake up with leg cramps? Your feet may not be the problem. Reflexology, a 3,000 year-old-healing art, tells us that the foot links to all areas of the body, including the organs. Sometimes these points in our feet get blocked, causing us pain.

Unblocking these points and restoring the body's natural healing energy is what Pain Hero Detox Foot Pads do. Using natural ingredients like Bamboo Charcoal, Organic Dokudami, and Tourmaline, the pads draw out toxins and restore the body's energy flow or Qi (pronounced Chee). You'll feel a difference in just one night.

"I get the best night's sleep and detoxify while wearing them!"

Gain Energy, Remove Toxins and Relieve Pain While You Sleep

Fed Up with Foot Pain and Overall Fatigue?
Reduce Foot Pain and Improve Your Sleep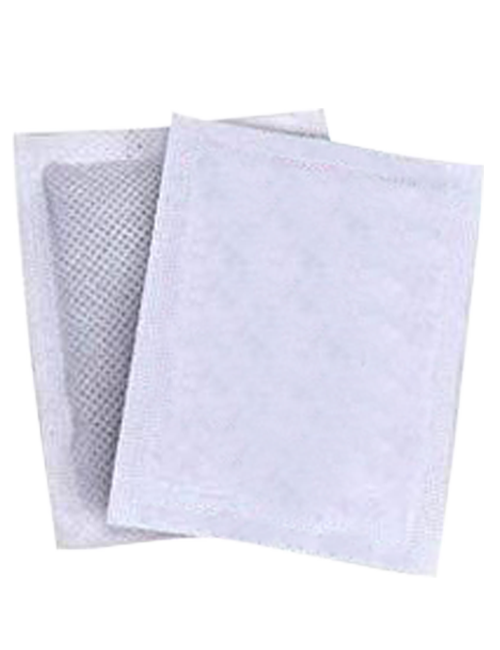 Increases Circulation

The natural ingredients help to improve circulation throughout the body. Better circulation reduces swelling and inflammation.

Reasonably Priced

A one-week supply is 10 times less than most doctor visits. Plus, you stay home, relaxing in the comfort of your bed while it works.

Melts Aches, Stress, and Tension

The bamboo charcoal's negative ions help pull out the toxins that cause pain in the feet, ankles, and legs. It feels like you had a gentle massage overnight.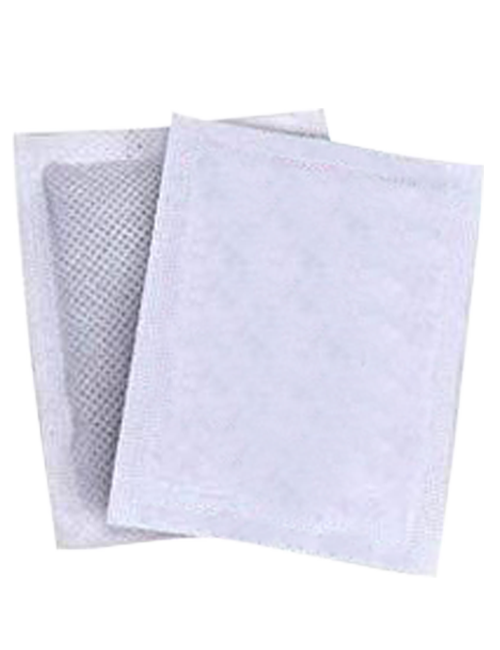 Improved Sleep Quality

The magnetic properties of tourmaline and the other soothing ingredients reduce foot pain, helping you sleep better and longer.

Increased Energy Levels

Detoxification improves the body's Qi (Chee") or natural energy. You can feel more refreshed and energized all day.


Feet Feel Relaxed

A combination of negative ions, detoxification, and improved circulation makes your feet feel relaxed. Foot pain goes away as if you've been walking on a sunny beach.

Like a Pain Magnet
Give Your Feet The Healing Relief They Deserve
Soak up irritating elements from your feet while replacing soothing negative ions. Foot pain melts away overnight!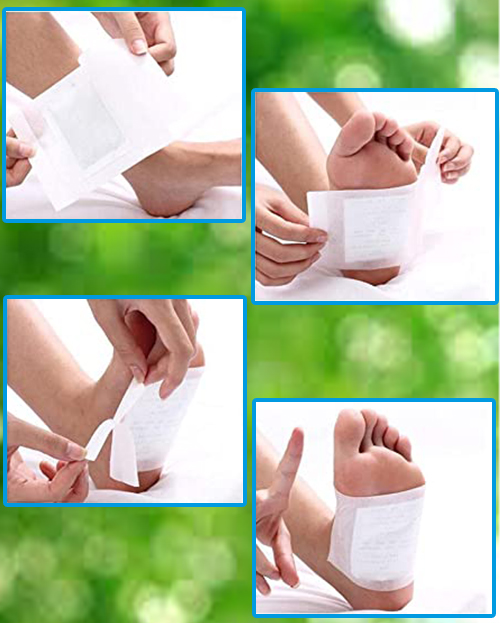 Quick & Easy To Use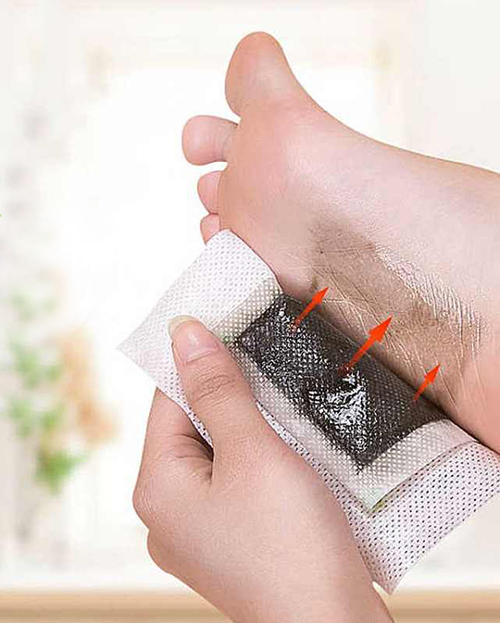 Removes Toxins From Your Body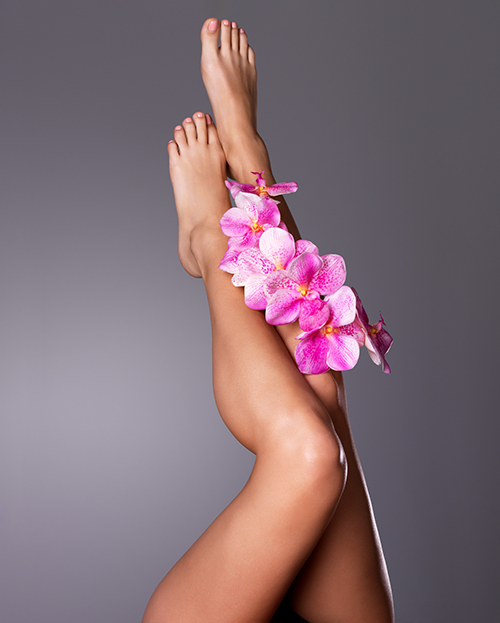 Recommended By Health Experts

"I Really Can Feel the Difference in the Morning"
Gain Energy, Remove Toxins and Relieve Pain While You Sleep
Why Should I Consider Pain Hero
Instead of Other Foot Detoxification Pads?

Japanese Sourced Ingredients
Highest Quality Available



Natural Tourmaline
Magnetically Attracts Toxins



Dokudami Extract
& Purifies the Blood



Bamboo Charcoal
Absorbs Odor and Toxins



Filler Herbs
No Benefit, Just Fragrant



What Our Customers are Saying
"This Has Been a Lifesaver!"
"I am genuinely impressed by how well these patches work! It has been a week since I started wearing the patches at night, and they have exceeded my expectations. I endure chronic foot pain, and this has been a lifesaver! The extra benefit is that I can use them at home and not pay for a doctor or spa! "
David W.

"I feel energized when I use these pads to detox!"

Gain Energy, Remove Toxins and Relieve Pain While You Sleep

Pain Hero
Frequently Asked Questions
Get Help. Find Answers.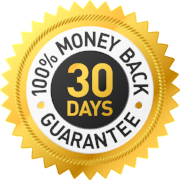 "These foot pads stopped my husband's leg cramps."

Gain Energy, Remove Toxins and Relieve Pain While You Sleep