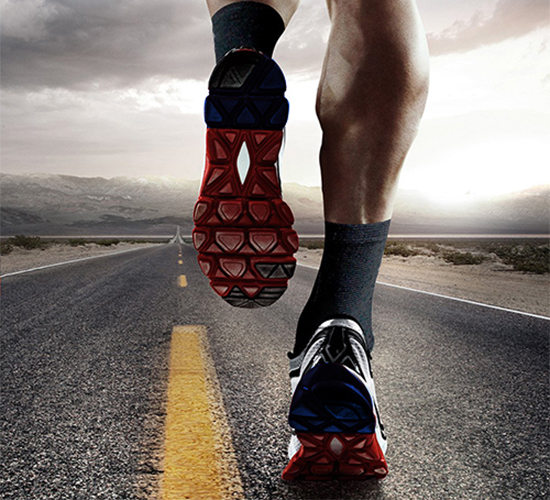 Say Goodbye To Foot & Leg Pain
Relief Is Right Around The Corner
All of us suffer from occasional achy feet. But almost 80% of people have chronic foot pain... and do nothing about it! The simplest solution is to provide compression to your painful feet with Pain Hero Socks.

Foot compression provides many benefits including, improved leg circulation, supporting weak veins, lifting the arches, stabilizing tender plantar connective tissues, reducing leg swelling, and other symptoms. Doctors prescribe compression socks every day, but you can purchase ours without a prescription.

"I've had plantar fasciitis for 20 years. These socks are the best I've tried."

Relief from Plantar Fasciitis and Heel Pain Plus Arch Support

Treat Your Feet to Comfort
Proven Foot Therapy at Home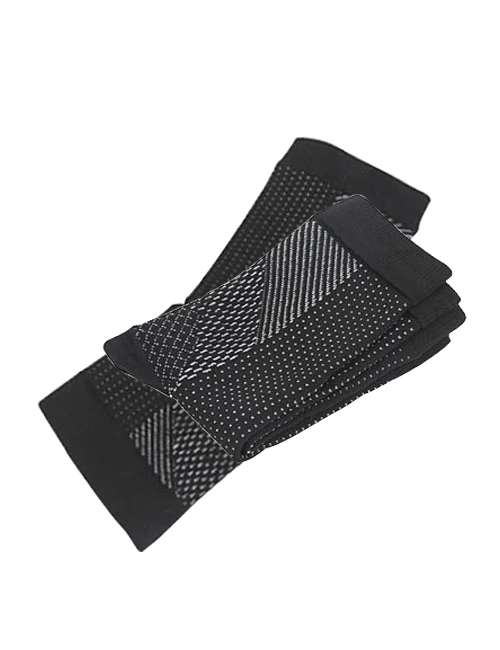 All Day and All Night Comfort

Pain Hero Socks provide evenly distributed compression to improve circulation and pain relief, day or night, work or play.

Improved Mobility

Pain Hero Socks provide support for people who must be on their feet no matter what. They wrap the entire foot, heel, and ankle for total support.

Lightweight and Breathable

Comfortable for daily use. Wicks away moisture to keep your feet cool and comfortable all day, whether at work, on the field, or in the gym.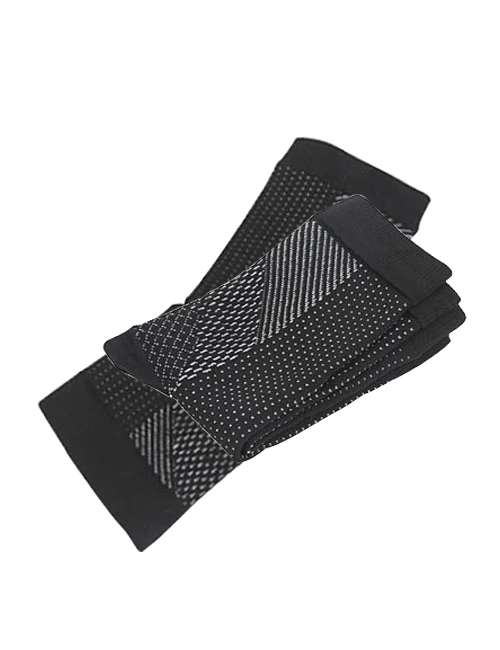 Maintains Ankle Stability

Whether you are climbing a ravine or just climbing the stairs, Pain Hero Socks provides support for the entire ankle so you can walk with confidence.

Relief from Plantar Fasciitis

If you have P.F., you know the debilitating burn and pain in your heel and foot. Pain Hero Socks provide support and relieve the pain while standing and walking.


Reduces Swelling

Compression socks work wonders to reduce swelling of the feet and ankles. It's soothing, firm support for swelling due to injuries and other medical issues.

Thousands of Happy Feet Can Walk Pain-Free Again!
Relieves Most Painful Foot Problems
Don't let painful and swollen feet keep you down. Fight back with Pain Hero Socks and start moving pain-free again.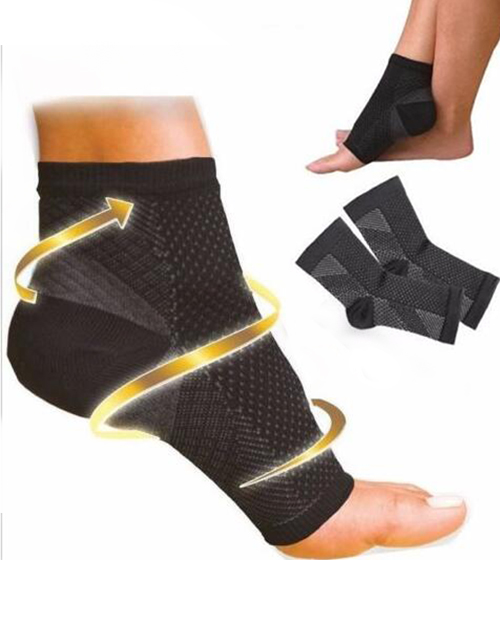 Quick & Easy To Use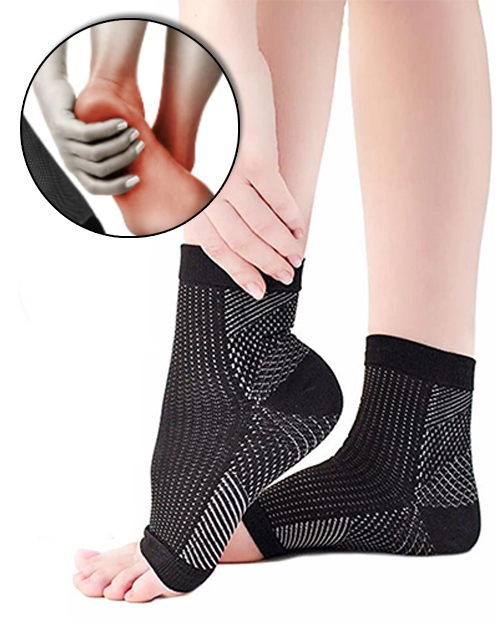 Relief In A Matter Of Minutes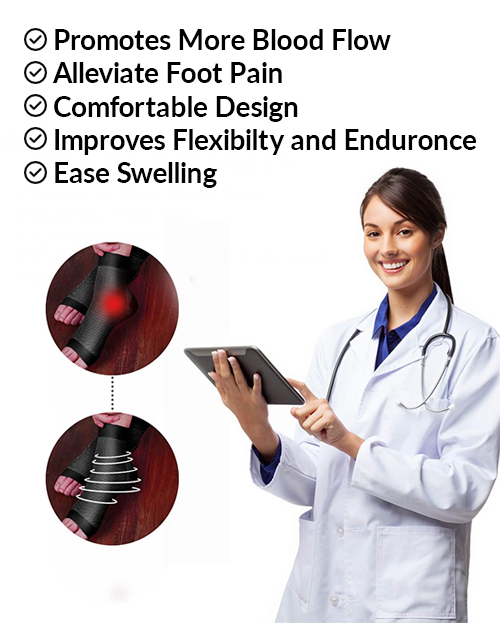 Technology Backed By Science

"I can run on the treadmill again without pain, like before my accident."
Relief from Plantar Fasciitis and Heel Pain Plus Arch Support
Why Should I Consider Pain Hero
Instead of Other Compression Socks?

Snug Compression Fit
Won't Slip Down as You Walk



Plantar Fasciitis Relief
And Other Foot issues



High-Quality Materials
Long-Wearing, Lasts for Years



One-Size-Fits-All
No Measurement Required






What Our Customers are Saying
Helps Me Survive a 10 Hour Shift
"I work on my feet as a bar back, all night at a club. I walk 6 miles during a 10-hour shift, plus I have painful plantar fasciitis. By the end of the night, I can hardly walk. I bought the Pain Hero Socks, and these things have saved my feet and my life. I now have less foot pain and can keep up my pace during busy nights. I like that they extend past the ball of my foot because it helps reduce my plantar fasciitis pain. "
David W.

"This product has reduced my ankle pain from a constant 5 to a manageable 2."

Relief from Plantar Fasciitis and Heel Pain Plus Arch Support

Pain Hero
Frequently Asked Questions
Get Help. Find Answers.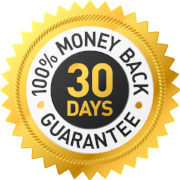 "My husband has foot pain from an auto accident. These socks help a lot."

Relief from Plantar Fasciitis and Heel Pain Plus Arch Support